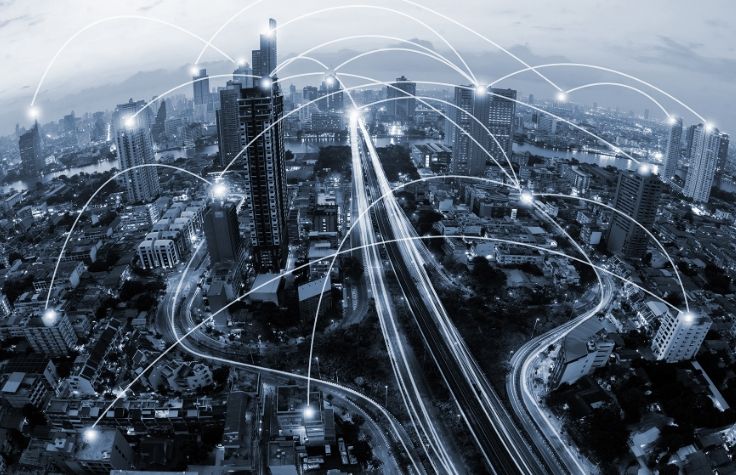 17 July 2019
Illumina's BaseSpace Sequence Hub is now available in Australia, coupling the scalability and cost-efficiency of Illumina's cloud-based compute and storage environment, with the added security benefit of in-country data hosting. Hosted on the new Amazon Web Services (AWS) regional instance in Sydney, users can harness the benefits of Illumina's cloud offerings, while keeping their data local thereby complying with data sovereignty requirements.
BaseSpace Sequence Hub provides customers with a user-friendly ecosystem for easily analyzing and managing data sequencedwith Illumina library preparation kits on our platforms. Using the new Australia-based instance, Australian researchers can compliantly stream data from their sequencing instruments to the cloud for push button analysis, storage, and sharing. The collaboration tools, in particular, empower a diverse group of researchers to interact with multiple sequencing sites belonging to the same or different organizations.
BaseSpace Sequence Hub boasts a wide variety of validated analysis pipelines, spanning from rapid whole genome and exome secondary analysis with DRAGEN, to scalable metagenomics analysis with Kraken2.
The cloud-based platform also features a suite of genomic-based developer tools. Developers can create Apps using either the BaseSpace Application Programming Interface (API) or the Software Development Kits (SDKs) available for several programming languages. Both approaches offer safe and easy access to BaseSpace data for Apps to analyze, visualize, monitor, etc.
Illumina's BaseSpace Sequence Hub is accessible to users across the globe, with regional instances available in the USA, Frankfurt, China, and now Australia.
Interested in learning more about BaseSpace Sequence Hub in Australia? Join us on Thursday, July 25 for our webinar: "Enhance your Sequencing Operations with BaseSpace Sequence Hub."