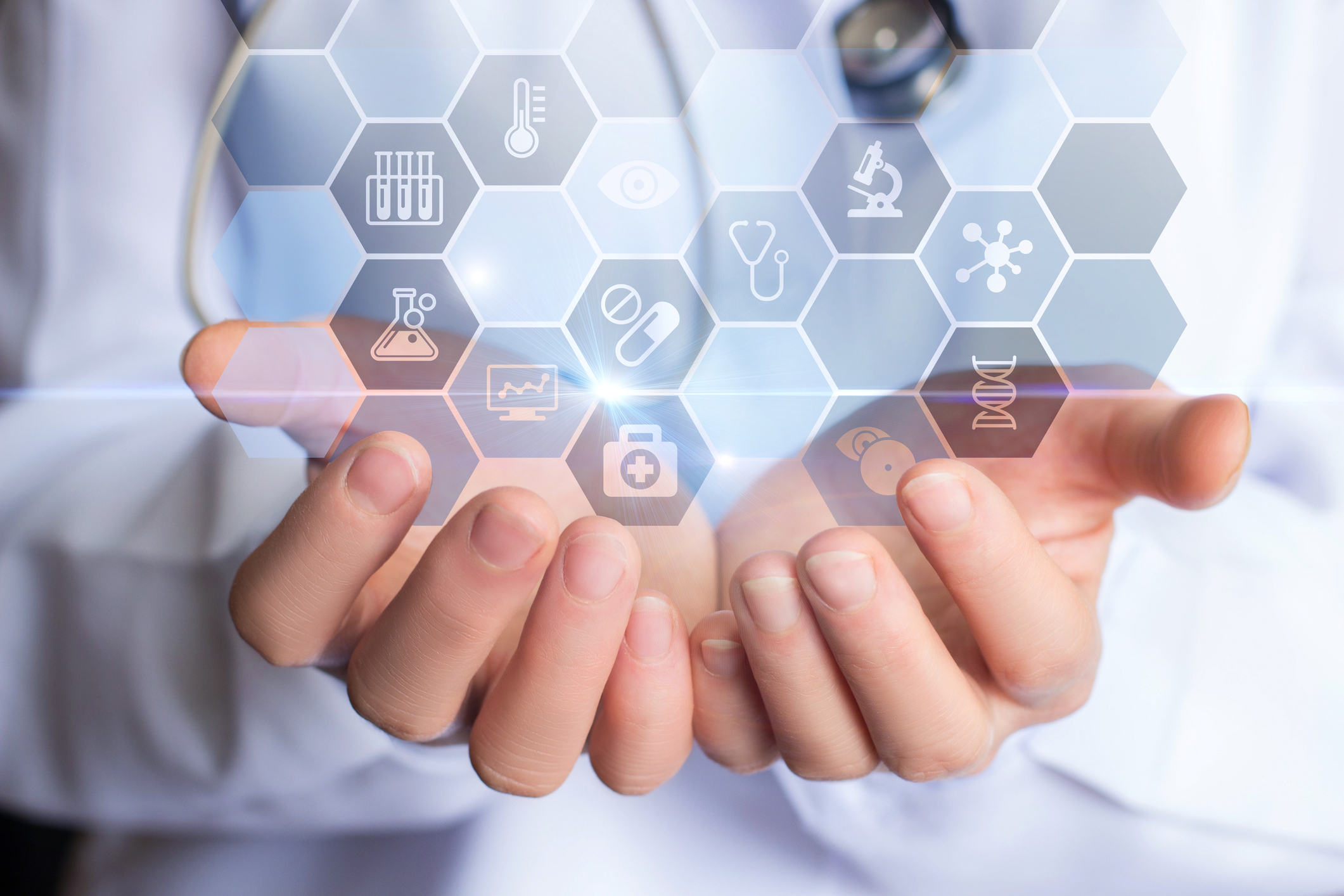 5 June 2017
The American Society of Clinical Oncology, Inc. (ASCO®) and Illumina, Inc. today announced a joint contribution of variant interpretations of 6,000 associations of somatic genetic alterations—variants linked to tumors—to the CIViC (Clinical Interpretation of Variants in Cancer) resource, an openly accessible database hosted by Washington University in St. Louis (www.civicdb.org).
This donation includes close to 2,000 predictive associations that were curated by Illumina for ASCO's ground-breaking Targeted Agent and Profiling Utilization Registry (TAPUR™) clinical study. These associations link over 500 variants extracted from hundreds of publications to 14 drugs in the trial across 79 types of cancer. Additionally, this donation includes associations referred to as "prognostic" by the Association for Molecular Pathology (AMP) guidelines for over 3,200 variants extracted by Illumina from hundreds of publications. In the prognostic category, this donation increases the content in CIViC 13-fold.
This is the second donation of data curated by Illumina to CIViC. The earlier donation, made by Illumina only, comprised 8,000 associations covering over 3,500 unique variants, extracted from hundreds of scientific publications and included 130,000 assertions from 95,000 human genetic variants to assist with rare disease diagnosis.
"We are very excited and grateful to receive this major contribution of genomic data from ASCO and Illumina," said Malachi Griffith, PhD, Assistant Professor of Medicine and Assistant Director of the McDonnell Genome Institute at Washington University School of Medicine, who helped develop the open-access CIViC repository. "This information provides critical details about the potential actionability of variants evaluated in the TAPUR trial, which is designed to determine whether particular targeted drugs can successfully treat tumors with the same genetic signatures, regardless of their locations in the body. The newly added variants to the repository and the evidence for their clinical significance now are available for researchers worldwide to evaluate, debate and update."
The TAPUR™ Study is a clinical trial that evaluates molecularly-targeted cancer drugs and collect data on clinical outcomes to help learn additional uses of these drugs outside of indications already approved by the Food and Drug Administration (FDA).
"ASCO is pleased to work with Illumina to support the important work of CIViC to develop a highly curated and publicly available database of genomic alterations in cancer. Our experience in TAPUR suggests that a comprehensive, current and reliable database is essential to the delivery of high quality precision cancer care," said Richard L. Schilsky, M.D., ASCO Chief Medical Officer.
The donation includes information linked to cancer therapies and outcomes of disease to help clinical researchers identify relevant information associated with tumor variants as gathered from publications and drug labels. The donated interpretations, with evidence linked directly to their peer-reviewed source publications, will ease the engagement of clinical research laboratories in precision oncology. These variant associations are available within Illumina's BaseSpace Variant Interpreter bioinformatics program, aiding in interpreting the significance of individuals' genetic variants. Consistent with draft guidance documents released by the FDA on July 6, 2016, public genetic variant databases, such as CIViC and ClinVar, can play an important role in establishing the clinical validity of assertions made between variants detected by a next-generation sequencing-based test and a disease or condition.
"Following our earlier contribution, this additional donation to CIViC helps researchers match genomic profiles to a potential drug therapy," said Sanjay Chikarmane, Senior Vice President and General Manager at Illumina. "It is part of Illumina's continued commitment to sharing genomic knowledge and insights to beat cancer. We hope this will spur other organizations to share data to accelerate the promise of precision medicine."