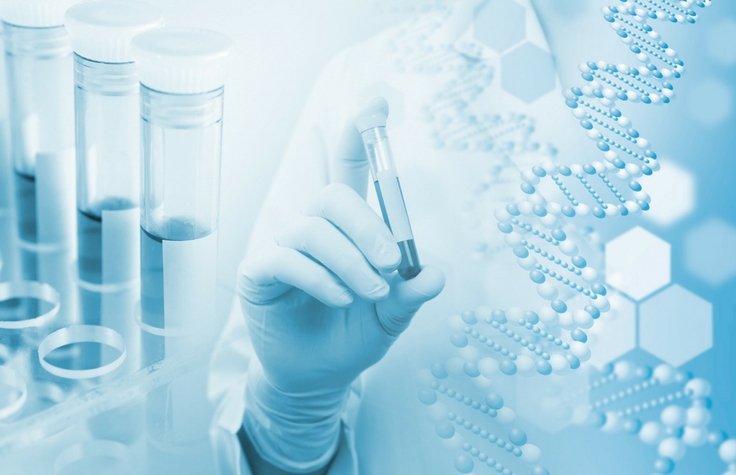 1 March 2018
The American College of Obstetricians and Gynecologists (ACOG) released a position statement opposing barriers proposed by health care insurers, including the Centers for Medicare and Medicaid Services (CMS) on genetic testing, saying the barriers could impact women's access to genetic testing, which includes noninvasive prenatal testing (NIPT). Illumina supports ACOG's position in opposing the requirements from some insurance companies mandating pre-test genetic counseling and time-consuming prior authorizations required of the ordering healthcare provider.
NIPT analyzes cell-free DNA from a maternal blood sample to screen for fetal aneuploidy, which are common chromosomal conditions including trisomy 21 (Down syndrome), trisomy 18 (Edwards syndrome) and trisomy 13 (Patau syndrome). NIPT is highly accurate in screening for chromosomal abnormalities, and could prevent the need for more invasive procedures.
ACOG references an American Medical Association (AMA) policy, which specifically opposes limiting the ordering of genetic testing based solely on physician specialty, or other non-medical criteria, and the requirements for utilization of nonaffiliated medical specialists or non-physicians, such as genetic counselors, prior to ordering genetic testing. As the position statement points out, there are very few genetic counselors – approximately 4,000 in the U.S. Requiring people to undergo pre-test counseling by a genetics professional would considerably limit their access to genetic testing.
"While Illumina has always supported appropriate use of genetic testing, we believe that the current restrictions proposed will negatively impact the quality of care for expectant mothers," said Garret Hampton, Ph.D., Executive Vice President, Clinical Genomics at Illumina. "We applaud ACOG for taking a leadership position against the restrictions proposed by CMS and other insurers on genetic testing. Illumina is committed to help accelerate the adoption of NIPT to offer expectant parents a test that provides valuable insights. We support ACOGs position statement and agree that any preauthorization policies and procedures could prevent women from undergoing these important screens."
In March 2016, ACOG and the Society for Maternal-Fetal Medicine (SMFM) issued a joint practice bulletin strongly encouraging physicians to discuss and offer aneuploidy screening such as NIPT, to all women early in pregnancy, regardless of maternal age.