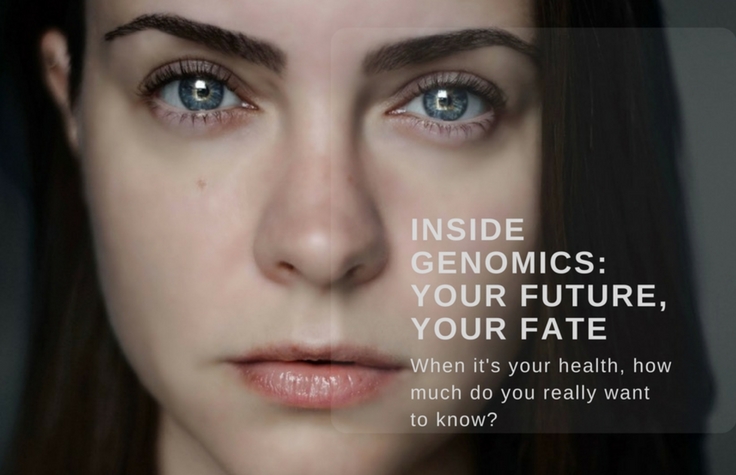 7 March 2018
The annual SXSW conference is where some of the world's most creative minds come together to discover, learn, network, brainstorm and collaborate on new ideas that will drive the discourse regarding tech, entertainment, lifestyle and culture. Each year, conference leaders identify poignant themes they believe will usher in change and catalyze trends that will directly impact our lives in the coming year.
"Hacking Health" and "Our Bodies," one of the top 12 significant trends of SXSW 2018 Heath Track, is all about using the data we are gathering from all our mobile devices and the deeper understandings of our bodies in general to usher in a new era in health and wellness. From unlocking the power of your genome to building a deeper understanding of precision medicine, the tracks in this trend are key to understanding leading edge personal health options.
Susan Tousi, Senior Vice President of Product Development at Illumina, is one of three women who will tackle the question of, "how much do you want to know about your life and your health through genomics?" Moderated by Matt Herper, Senior Editor for pharmaceuticals and healthcare at Forbes Magazine, the panel will discuss the power of genomics and how deploying wide-spread genetic testing could, despite the unknown, benefit our future selves, make healthcare truly personalized and drive innovation for the next generation.
Joining Matt Herper and Susan Tousi will be, Dr. Nancy Spinner from the Children's Hospital of Philadelphia and Ashley Van Zeeland, Founder of Yara Bioscience, for this much anticipated panel discussion on March 13, 2018 at SXSW in Austin, TX.
Panel Information
Inside Genomics: Your Future, Your Fate
March 13, 2018
11 a.m. – 12 p.m. CST
Austin Convention Center Room 9AB
500 E. Cesar Chavez